Empowering, Advocating, and Educating Our Community
Every child deserves a safe, healthy childhood free from harm.
Learn About Who We Are and How We Serve Our Community
We are setting the standard for the prevention and treatment of neglect and child abuse. Yearly, we teach more than 9,000 children in Buncombe County through highly interactive and research-based classes designed to educate and empower kids.
When abuse occurs, we provide immediate access to free, evidence-based therapies that help children heal. If you would like to learn more, contact us for more information.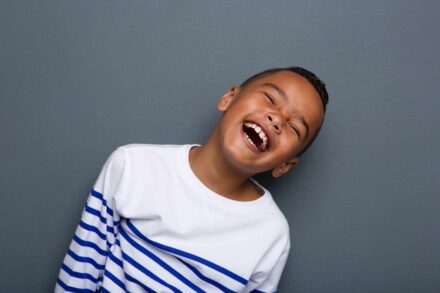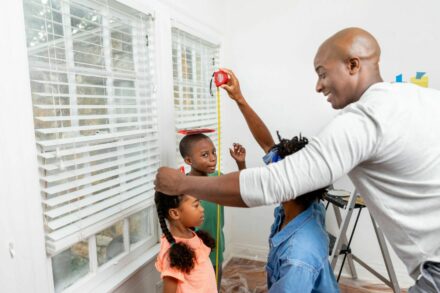 To prevent harm, protect children and heal families through best practice programs and community collaboration.
Every child deserves a safe, healthy childhood free from harm
We make decisions with CARE.
Collaboration: We work with our community, our partners and one another to provide Child/Family-Centered services.
Accountability: We promote a culture of integrity, professionalism
Respect: We prioritize and support/embrace inclusion, diversity, and equity as central to our work.
Excellence: We provide best practice programs with compassion and empathy.
We work along with a variety of partners and nonprofit organizations to provide comprehensive care for children and their families who have experienced child abuse and neglect in our community. These partners include HCA Mission Hospital, Child Safety Team, Buncombe County Government, Department of Health and Human Services, Law Enforcement, District Attorney's Office, Our Voice, Helpmate, Pisgah Legal Services, and Asheville and Buncombe County Schools.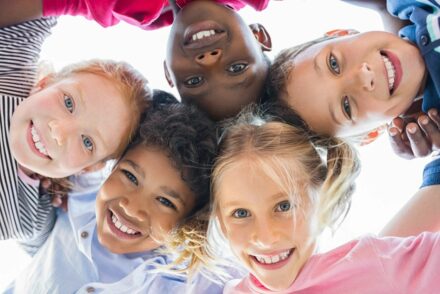 The difference we make in our children's lives is a direct reflection of the support we receive from our community. Our work can only be done with the generosity from these champions for our children.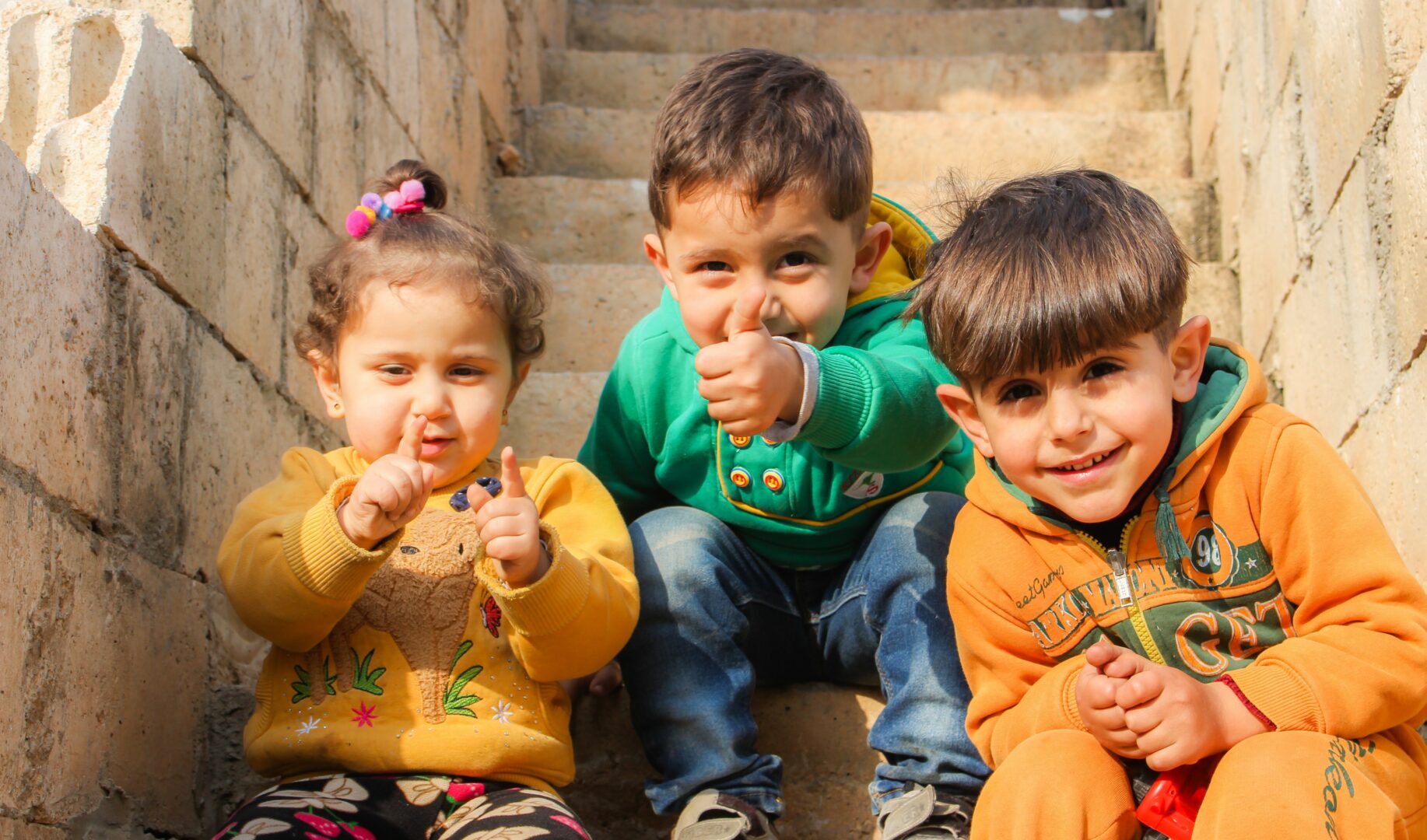 We rely on our community's generosity so we can continue to assist the vulnerable populations in a trauma-informed and child-friendly environment. We would appreciate your help by donating to our cause.